Hamilton Home Renovation Company
If you are in the Greater Toronto Area and need a partial or full home renovation, you can count on the Capable Group team to deliver.
Home Renovation in Hamilton
You will never regret hiring us for your home renovation project! We are a professional and experienced renovation contractor offering innovative services, exceptional attention to detail and excellent communication. We take pride in each of our projects, no matter how big or small, and we complete them from design to construction. Our renovation company was founded by a small group of talented and hardworking people who love what they do, always work on time and at reasonable prices.
Renovations are a lucrative way to earn money for the commercial and home sectors. With our knowledge and experience, we can renovate many different spaces in your home, such as a bathroom, kitchen or basement. Our company provides a full range of services needed to complete each project effectively and efficiently.
We provide a wide range of remodelling services. Our skilled experts can help you convert your plans into reality, whether you're updating your kitchen, bathroom, or basement. We can take care of the design-build process from start to finish because of our capacity to work with you throughout the project. We work hard to ensure that you have exceptional communication and client service throughout the job.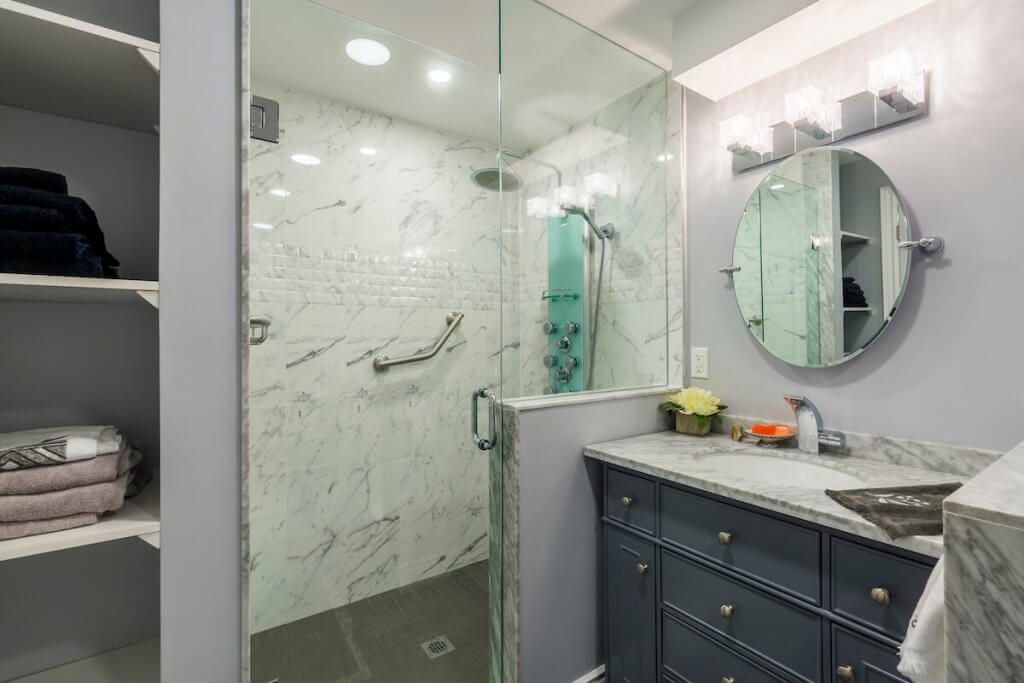 Bathroom Renovation
At Home Renovations Hamilton, we understand the importance of a beautiful and functional bathroom. Our experienced team of renovators can help transform your old and outdated bathroom into a peaceful oasis you'll enjoy spending time in. We have all the skills and experience to bring your idea to life, from new plumbing fixtures to custom tile work. With our design + build option, we'll walk you through every step of the process, so you're confident in the result. So if you're looking for an efficient, reliable, and affordable Hamilton home renovation contractor, check out Home Renovations Hamilton!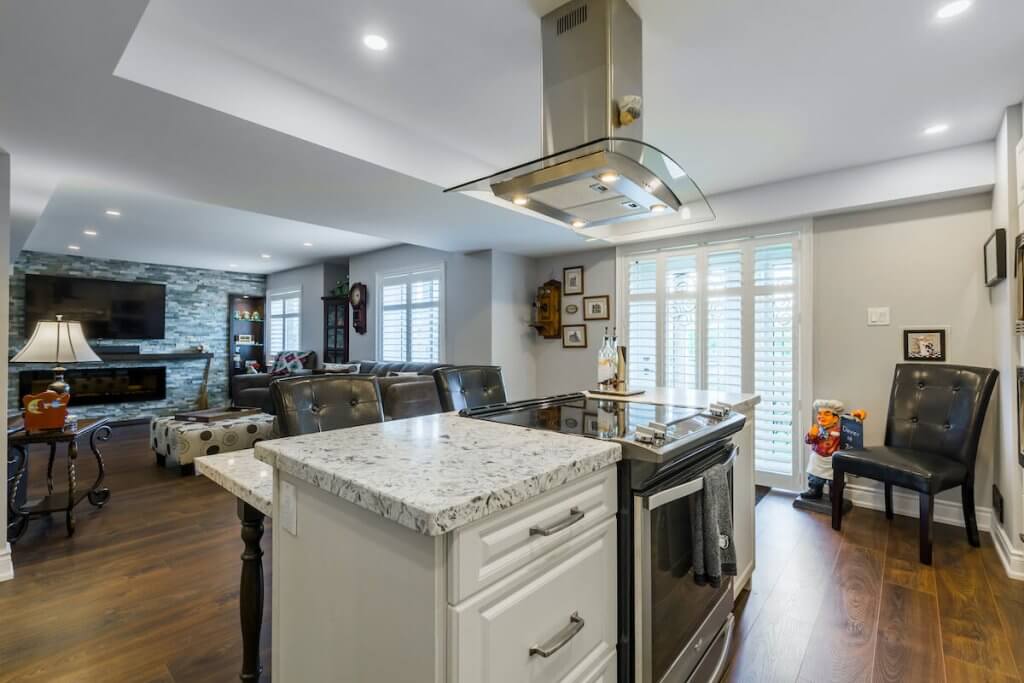 Kitchen Renovation
Hamilton home renovations can be a daunting task, but wait until you experience the results of our professionals. Our project management team will work with you to determine the best possible solution based on your needs, budget and kitchen designs. Whether you want to completely remodel your existing space or just update a few key elements, we can help. We guarantee the highest quality craftsmanship and materials so that your new dream kitchen will exceed your expectations. We pride ourselves on excellent customer service, so you can rest assured that we will keep you informed and involved throughout the process.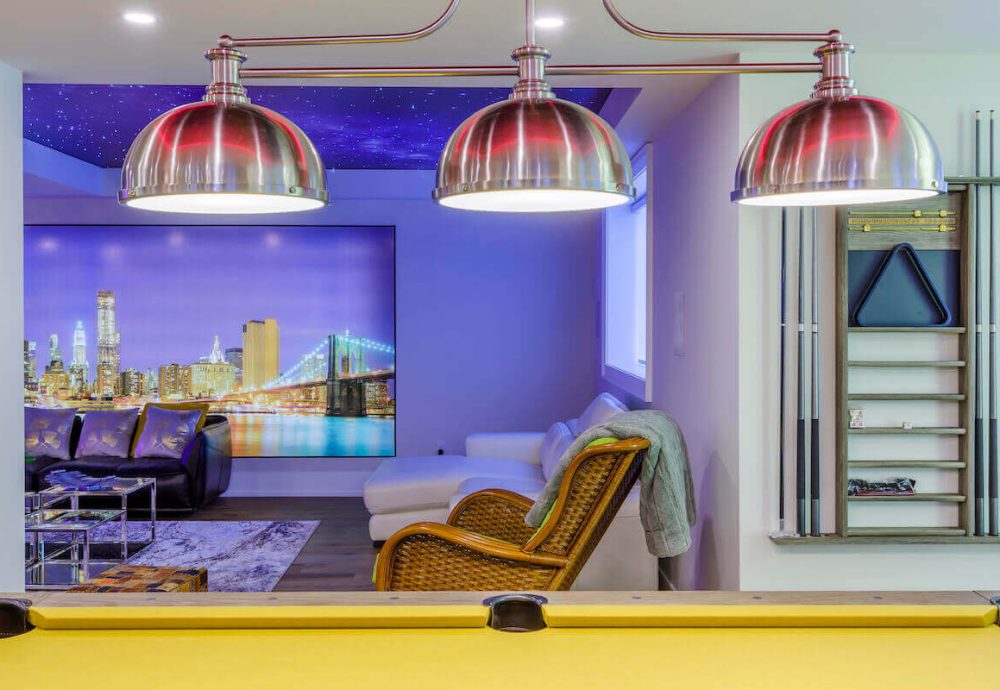 Basement Renovation
A basement is a valuable space that often goes underutilized or completely unused. We can help transform your investment into an extra living space that will add tremendous value to your home with our basement renovations. Our experts can take care of all aspects of your renovation project, from design to construction, so we have covered whether you want a new entertainment center, office or playroom for the kids. Whether you want to add another bedroom or need additional storage space for your items, our professionals know how to get the job done on time and under budget. Our experienced designers work closely with our clients to ensure they are satisfied with every aspect of their project and craft unique designs to fit each individual's needs, so if you're looking for a professional Hamilton home renovation.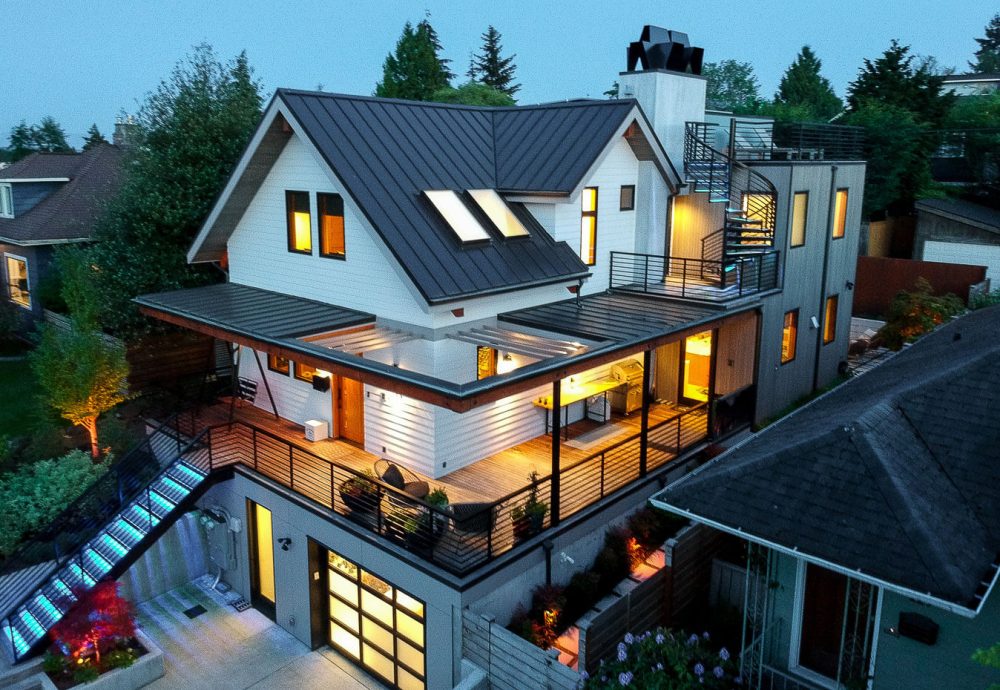 Home Renovation
Are you still living in an outdated home? Don't put it off any longer – now is the time to make those much-needed upgrades! At Home Renovations Hamilton, we can help you take your home from drab to fab with our wide range of home renovation services. From new windows and doors to complete kitchen and bathroom makeovers, we have the skills and experience to get the job done right. Our design team of professional renovators will work closely with you throughout the entire process to ensure that your vision becomes a reality. We understand that everyone's needs are different, so we offer various services to meet your specific requirements. 
Ready To Start New Project?
Capable Group takes pride in delivering home renovation work that clients relate to and love.
How We Work: Design + Build
At Home Renovations Hamilton, we offer you the best of both worlds: a design-build company that gives you the creative freedom that comes with working with an interior designer and the economy and timeliness of working with a general contractor. Our design-build process allows you to communicate with one team at every stage of your renovation. Our experienced renovation company will work closely with you to determine the scope of your project and develop an implementation plan. Once the design is agreed upon, our team will implement it, from flooring and fixtures to painting and tiling. Your renovation will be professionally managed from start to finish!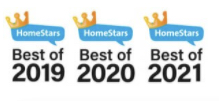 Professional Hamilton Home Renovation Contractor
Whether you have a big dream renovation in mind or just want to update your existing space, Home Renovations Hamilton can help make it happen. Our professional renovators will work with you every step of the way, from custom design to construction, to guarantee the highest quality results.
Our professional contractors are committed to providing the highest quality work and materials so that your renovation project exceeds expectations. Whether you need a kitchen, bathroom or basement renovation, we can help you bring your ideas to life and bring your new space to life.
We are fully licensed, insured and bonded for your peace of mind, and we only use materials from trusted suppliers. Our goal is always top botch professional service from start to finish, so you can be confident that your home will be as good as new once your project is complete! 
Get Started On Your Dream Home Renovation